[/slide]
Cisco's  Areas of Expertise
We are committed to our clients from project start to completion; ready to perform quality work on time and within budget! You´ll be pleased with project results when using Cisco.
Cisco participates in major infrastructure, development, and remedial projects throughout New England. Our service capabilities can be divided into four main areas, which are further explained below.

Remediation– Cisco's technical remediation staff is well versed in standard environmental remediation technology and best practices. Site remediation services include: soil and groundwater treatment, bioremediation, transportation and disposal of contaminated soil and sludge, mass soil aeration, soil vapor extraction, soil and sludge treatment/stabilization/solidification, soil and water in-situ treatment systems, wetland mitigation, sediment treatment, landfill closures, capping and containment, and underground storage tank removals.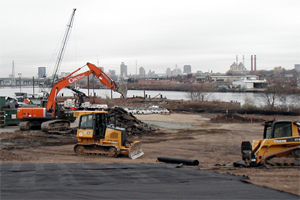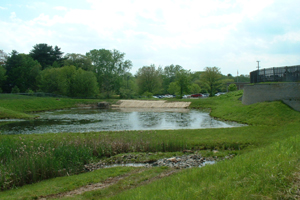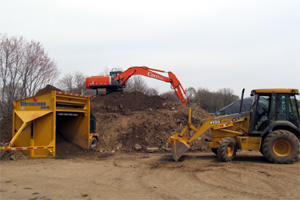 Demolition– Cisco provides building, structural, infrastructure and industrial demolition services that include building and plant deconstruction, and the recycling of building materials, typically metals and aggregates. Full concrete removal along with site cleanup.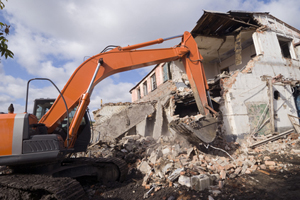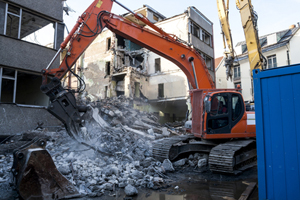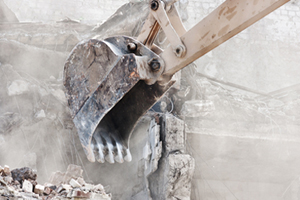 Redevelopment– Cisco works in concert with developers and construction firms on redevelopment projects and can also participate as an equity partner. Cisco offers redevelopment services for Brownfield revitalization projects, military base reuse projects and private development projects.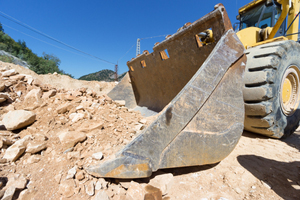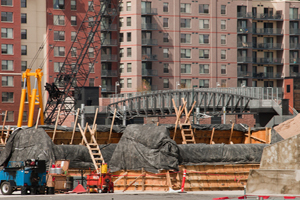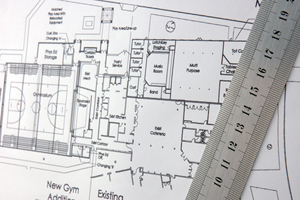 Earthwork– When environmental remediation tasks are complete on an impacted site, there may be a need for standard earthwork tasks. Cisco routinely performs excavation of contaminated soils, oil wastes and sludge; and can take on any size mass-grading project, performing tasks such as clearing, mass and structural excavation, and finish grading and paving.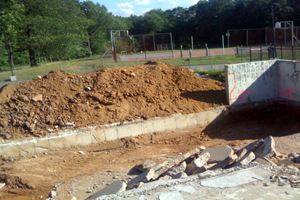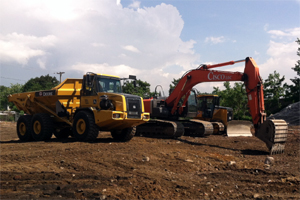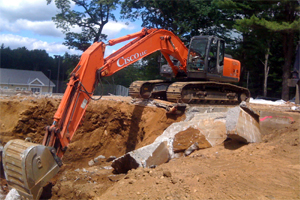 Cisco can develop a comprehensive, cost effective and environmentally conscious waste management program specifically to meet your facility's needs.
We manage the disposal of hazardous and non-hazardous waste streams generated from facility operations and environmental remediation projects. Cisco provides waste management solutions to small and large quantity generators, and has the personnel on staff to manage lab packs and lab moves. Cisco will handle all aspects of the process including the classification, profiling, manifesting, and transportation to ensure you are in compliance with all local, state and federal regulations.
Learn More
Empower Responsible Project Managers To Get The Results You Want
Provide Those Managers With A Dedicated And Highly Qualified Support Staff
Make Use of Proven Strategies To Minimize Disruptions
Make Communication With The Client A Habit and Keep Them Up-To-Date
Make In-Process Review A Regular Routine
Ensure Continuous Project Performance Tracking
Maintain Detailed Cost and Schedule Controls
Provide Clients With The Best Service At The Best Price
Where Service Meets Value!