Put Cisco's Know-How to Work for You!
We are a full-service environmental remediation, demolition, and site construction contractor, providing services to public and private sector clients. Our strong financial position has been built on reliable, high-quality performance, allowing Cisco to maintain consistent growth. Cisco's professionals have in-depth knowledge of the costs and risks involved when executing complex civil and environmental projects. We offer the financial resources, strength, and stability required for successful project implementation. Because of this, we are able to be innovative, offering our clients the best possible technical and financial solutions.
Cisco employs the finest professional Project Manager's, Operators/ Drivers & Laborers in the field of environmental construction, many of whom have over 20 years' experience in their areas of expertise. To augment the range of service provided to our clients, Cisco has established Strategic Teaming Agreements with companies whose strengths complement our own. This approach to managing personnel provides Cisco with the latitude to meet every client's individual requirements in the most cost-effective manner.
Environmental Remediation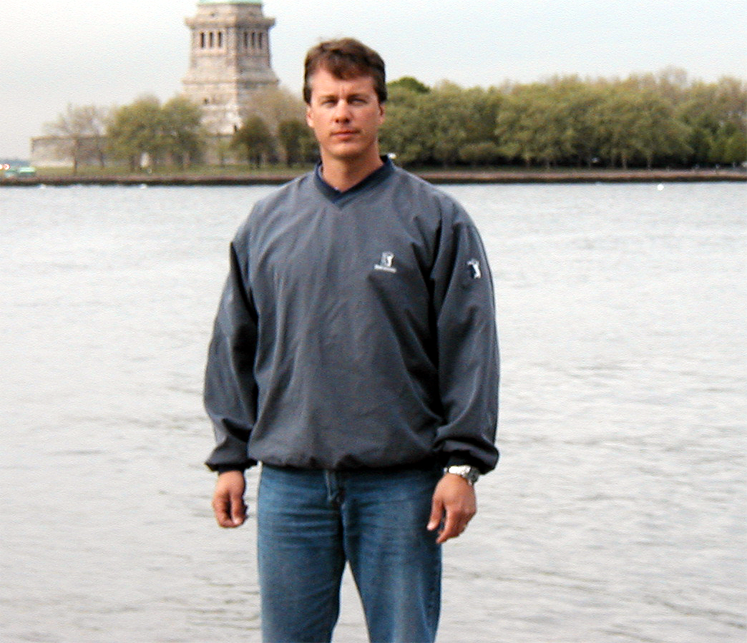 Chris founded Cisco LLC and Cisco Environmental in 2004 and serves as the companies President. He is responsible for managing all financial and administrative operations as well as establishing new business leads and marketing strategies. Chris is also responsible for reviewing and issuing contracts, renewing insurance and bonding policies, and managing the company's Small Business Enterprise (SBE) certifications with all local, state and federal agencies.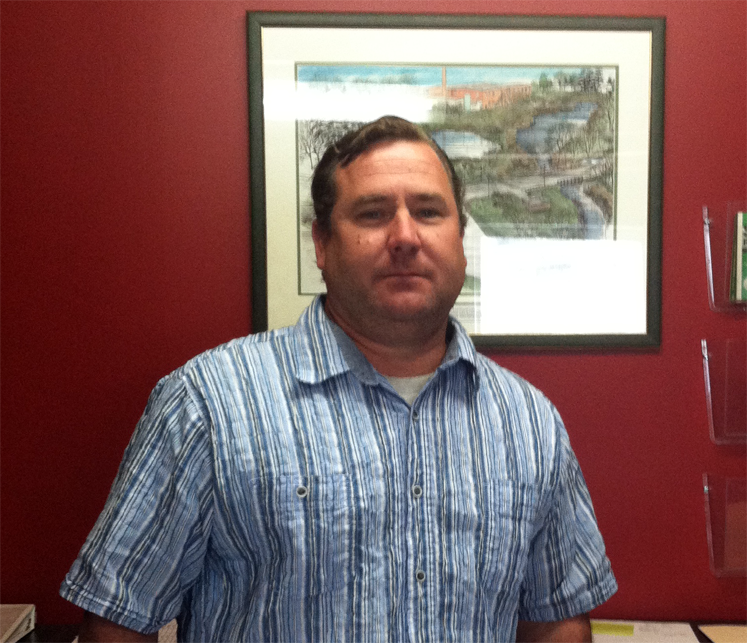 Carter is the Vice President and Principal of Cisco LLC & Cisco Environmental, and has over 25 years' experience in the hazardous materials remediation and demolition industry. Carter takes pride in managing all day to day operations, as well as ensuring customer satisfaction with services provided. He stresses our Team Approach philosophy on every project and recognizes this must be shared by all employees in order to be successful.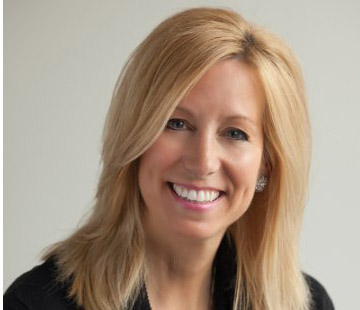 Tricia is responsible for overseeing all administrative and field related compliance activities. She has over 20 years' experience handling payroll, certified payroll, union reporting, labor compliance, and auditing activities. She serves as a liaison between unions and assists employees with all HR related issues. She maintains close relationships with all clients, subcontractors, and vendors to ensure our projects run smooth from the pre-construction phase to project closeout.